Mareca americana x Anas platyrhynchos
Status: Rare casual in winter.
Records: There are three records:
          16 Jan 2022 Scotts Bluff Co (Hunter Baillie, pers. com.; photo)
          20 Mar 2021 Cochran Lake, Scotts Bluff Co (Mlodinow; (https://ebird.org/checklist/S48275283).
          15 Apr 2022 Scottsbluff WTP, Scotts Bluff Co (Mlodinow, eBird.org)
Comments: Numerous records are scattered across North America (eBird.org). Several photos showing various forms of this hybrid can be found at Bird Hybrids: American Wigeon x Mallard.
Images
Recommended Citation
Silcock, W.R., and J.G. Jorgensen. 2022. American Wigeon x Mallard (hybrid) (Mareca americana x Anas platyrhynchos). In Birds of Nebraska — Online. www.BirdsofNebraska.org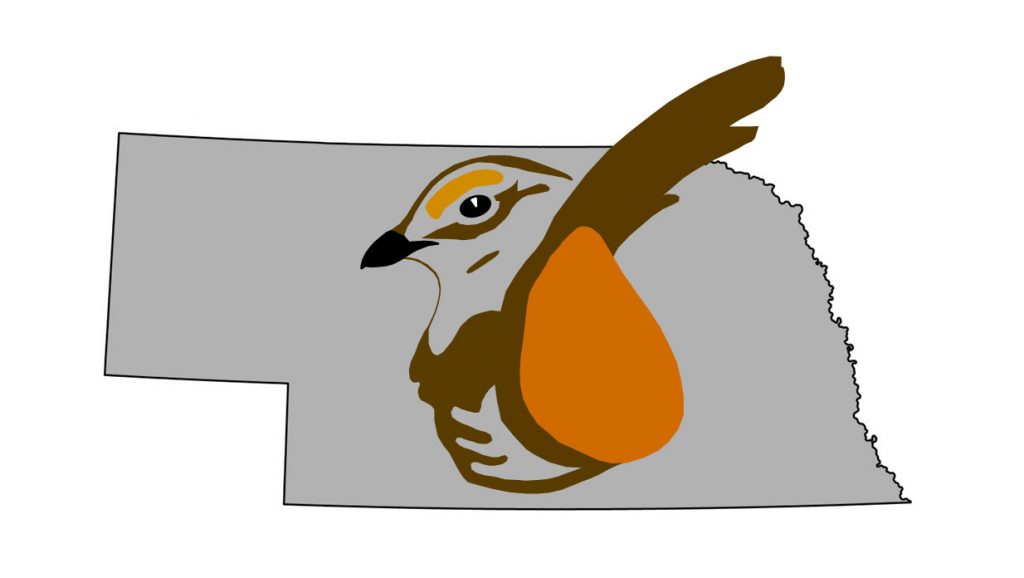 Updated 2 Jul 2022