Baeolophus atricristatus
Status: No accepted records.
Taxonomy: This species and Tufted Titmouse (B. bicolor) were recently split as full species (Banks et al 2002). Three subspecies are recognized from central Texas south to northern Mexico (Pyle 1997).
Comments: Details were provided for an individual identified as a Black-crested Titmouse in Otoe Co fall 1994 (Silcock 1994) that were insufficient to support the claimed identification. This species is resident in south Texas. Although individuals have been seen some 100 miles from the breeding range in Texas, an occurrence in Nebraska would be considered an "amazing record" (Mark Lockwood, personal communication). There is a tendency toward increased intensity of black on the forehead in Tufted Titmouse toward the western edge of its range, however (Ritchison et al 2020).
The Editor of Nebraska Bird Review, R.G. Cortelyou, in a discussion of species reported without documentation, stated that he "was aware of unpublished possible or probable records in Nebraska of Black-crested Titmouse…" (Cortelyou 1973). No other information has been published and the Editor did not publish the report due to the lack of details.
Literature Cited
Banks, R.C., C. Cicero, J.L. Dunn, A.W. Kratter, P.C. Rasmussen, J.V. Remsen, Jr., J.A. Rising, and D.F. Stotz. 2002. Forty-third supplement to the American Ornithologists' Union check-list of North American birds. Auk 119: 897-906.
Cortelyou. R.G. 1973. More on the "White-tailed Tropicbird". NBR 41: 79-80.
Pyle, P. 1997. Identification Guide to North American Birds. Part I, Columbidae to Ploceidae. Slate Creek Press, Bolinas, California, USA.
Ritchison, G., T.C. Grubb Jr., and V.V. Pravosudov. 2020. Tufted Titmouse (Baeolophus bicolor), version 1.0. In Birds of the World (P. G. Rodewald, Editor). Cornell Lab of Ornithology, Ithaca, NY, USA. https://doi.org/10.2173/bow.tuftit.01.
Silcock, W.R. 1994. Fall Field Report, August-November 1994. NBR 62: 126-149.
Recommended Citation
Silcock, W.R., and J.G. Jorgensen. 2020. Black-crested Titmouse (Baeolophus atricristatus). In Birds of Nebraska — Online. www.BirdsofNebraska.org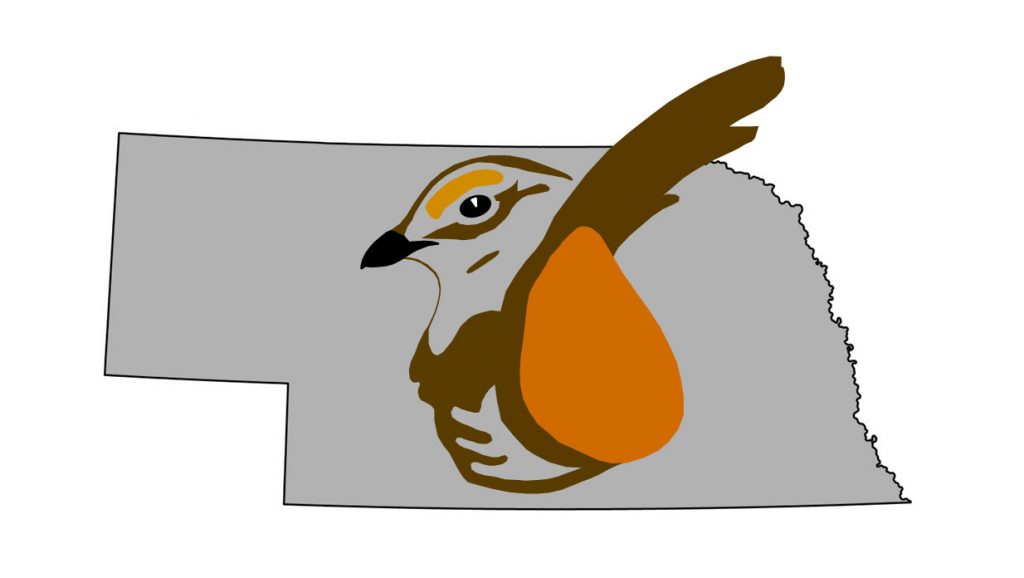 Birds of Nebraska – Online
Updated 29 Mar 2020