Spatula discors x clypeata
Status: Accidental in spring.
Documentation: Photograph: 17 May 2021 Antelope Co (M. Brogie, eBird.org).
Comments: This is a known hybrid; Northern Shoveler hybridizes with a few other species, including Blue-winged Teal (Dubowy et al 2020). eBird (eBird.org) shows numerous records of this hybrid across the US, but only two on the Great Plains, this Nebraska record and one in Oklahoma for Apr.
Images
Literature Cited
Dubowy, P.J., C. Carboneras, and G.M. Kirwan. 2020. Northern Shoveler (Spatula clypeata), version 1.0. In Birds of the World (S. M. Billerman, Editor). Cornell Lab of Ornithology, Ithaca, NY, USA. https://doi.org/10.2173/bow.norsho.01.
Recommended Citation
Silcock, W.R., and J.G. Jorgensen. 2021. Blue-winged Teal x Northern Shoveler (hybrid) (Spatula discors x clypeata). In Birds of Nebraska — Online. www.BirdsofNebraska.org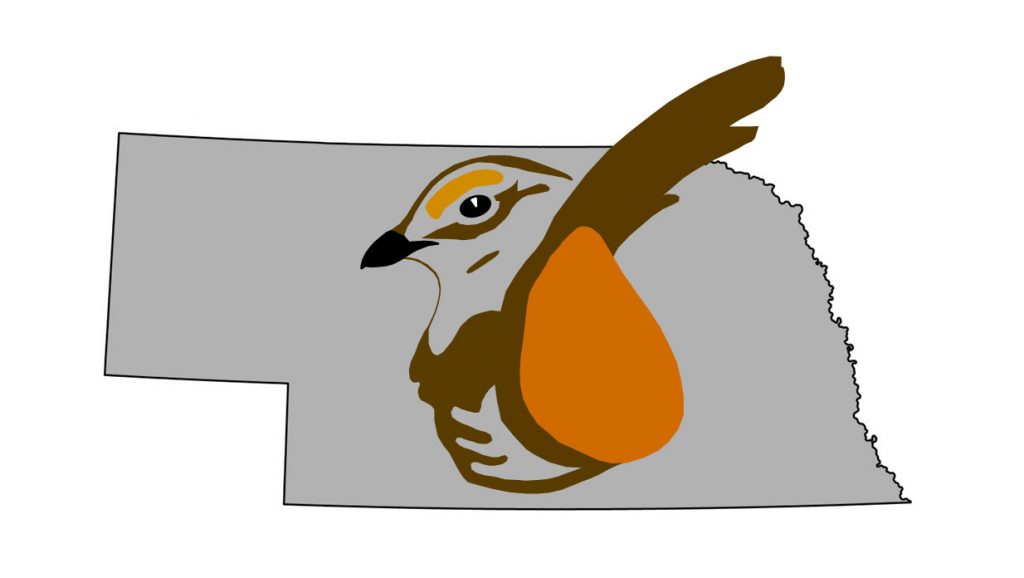 Updated 1 Jun 2021