Cynanthus latirostris
Status: Accidental in spring.
Documentation: Photograph: 15 May 2021 Wilderness Park, Lancaster Co (Brogie 2022).
Taxonomy: There are five subspecies, essentially limited to Mexico except for the northernmost, C. l. magicus, which breeds in southeastern Arizona and extreme southwestern New Mexico (Powers and Wethington 2020).
Record: The first and only Nebraska record is of a female found and photographed by Caleb Strand at Wilderness Park, Lancaster Co. 15 May 2021. It was seen and photographed by two other observers that day, but not seen thereafter.
Comments: This species occurs in Mexico, with northernmost breeders in the southwestern US. In recent years numbers have increased in these areas, possibly due to the introduction of the tree tobacco plant (Nicotiana glauca) (Powers and Wethington 2020). The US breeding population is migratory, which has resulted in a pattern of vagrancy to the northeast, with at least 20 records in the interior north to northern Michigan and numerous records on the Atlantic and Gulf Coasts (eBird.org, accessed Jun 2021).
Images
Literature Cited
Brogie, M.A. 2022. 2021 (33rd) Report of the NOU Records Committee. NBR 90: 113-122.
Powers, D.R., and S.M. Wethington. 2020. Broad-billed Hummingbird (Cynanthus latirostris), version 1.0. In Birds of the World (A. F. Poole and F. B. Gill, Editors). Cornell Lab of Ornithology, Ithaca, NY, USA. https://doi.org/10.2173/bow.brbhum.01.
Recommended Citation
Silcock, W.R., and J.G. Jorgensen. 2023. Broad-billed Hummingbird (Cynanthus latirostris). In Birds of Nebraska — Online. www.BirdsofNebraska.org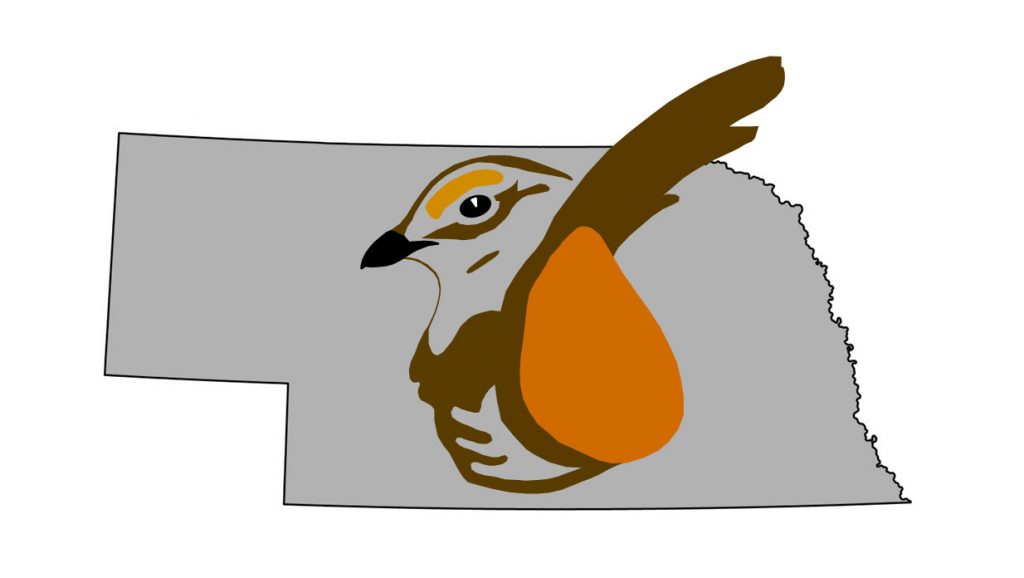 Birds of Nebraska – Online
Updated 12 Mar 2023