Aythya valisineria x americana
Status: Accidental in spring
Record: The only record is of an adult male at Glenn Cunningham Lake, Douglas Co 11-19 Mar 1997 (Jorgensen 1997).
Comments: There are 20+ records (eBird.org) scattered across North America, with a concentration in the Great Lakes region (eBird.org). There is one record for Kansas and three for eastern Colorado (eBird.org, accessed Feb 2021).
Haramis (1982) described seven Redhead x Canvasback hybrids (specimens or trapped birds), but only one was associating with Redheads; it was also the only one that possessed an all-dark bill with faint-blue patches near the base as in the Nebraska bird cited above (Jorgensen 1997). The other six hybrids cited by Haramis (1982) had bills like that of Redhead and were associating with Canvasbacks (Jorgensen 1997).
Literature Cited
Haramis, G.M. 1982. Records of Redhead x Canvasback hybrids. Wilson Bulletin 94: 599-602.
Jorgensen J.G. 1997. Two hybrid diving ducks at Cunningham Lake, Douglas County. NBR 65: 135-136.
Recommended Citation
Silcock, W.R., and J.G. Jorgensen. 2021. Canvasback x Redhead (hybrid) (Aythya valisineria x americana). In Birds of Nebraska — Online. www.BirdsofNebraska.org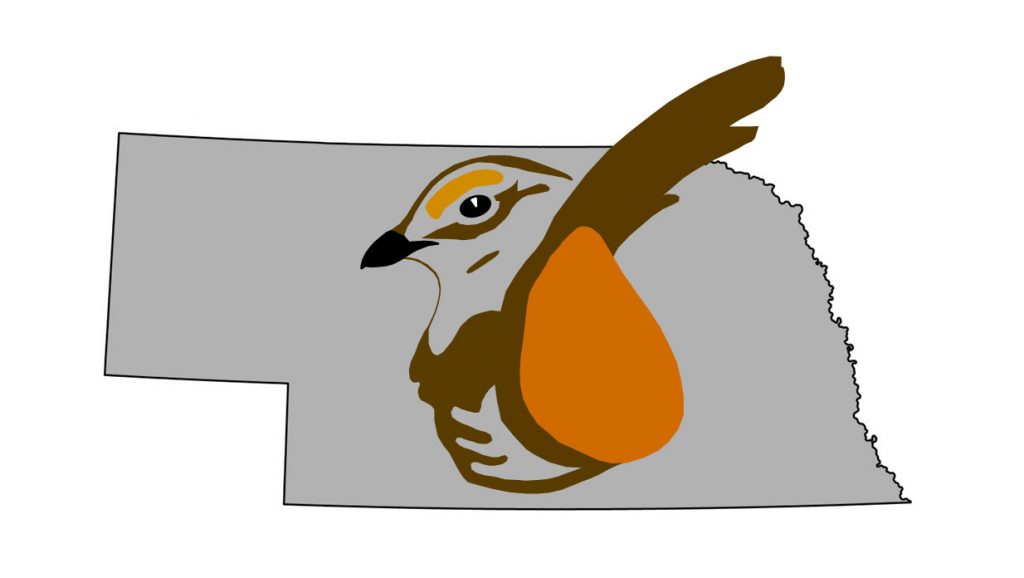 Updated 21 February 2021