Calidris ferruginea
Status: Accidental in fall.
Documentation: Photograph: 19 Jul 1997 Funk WPA, Phelps Co (Brogie 1998).
Taxonomy: No subspecies are recognized.
Record: The lone record is of an individual molting into basic plumage found and photographed by Joel Jorgensen, accompanied by Ross Silcock and seen by many, at Funk WPA, Phelps Co 19-21 Jul 1997 (Silcock and Jorgensen 1997, Jorgensen and Silcock 1998).
Comments: There are 19 records from neighboring states, nine from 26 Apr-25 May and 10 from 30 Jun-20 Sep (CBRC 2017, Iowa Ornithologists' Union 2017, Thompson et al 2011; eBird.org accessed Aug 2020). There are no records for Wyoming (Faulkner 2010).
Images
Abbreviations
CBRC: Colorado Bird Records Committee
WPA: Waterfowl Production Area (Federal)
Literature Cited
Brogie, M.A. 1999. 1998 (Tenth) Report of the NOU Records Committee. NBR 67: 141-152.
Colorado Bird Records Committee [CBRC]. 2017. Curlew Sandpiper records. Colorado Bird Records Committee database, accessed 18 February 2018.
Faulkner, D.W. 2010. Birds of Wyoming. Roberts and Company, Greenwood Village, Colorado, USA.
Iowa Ornithologists' Union. 2017. Iowa Records Committee reports of Iowa rare bird records, accessed 21 February 2018.
Jorgensen, J.G., and W.R. Silcock. Nebraska's first Curlew Sandpiper. NBR 66: 3.
Silcock, W.R., and J.G. Jorgensen. 1997. Summer Field Report. June-July 1997. NBR 65: 102-115.
Thompson, M.C., and C.A. Ely. 1989. Birds in Kansas. Vol. 1. University of Kansas Museum Natural History Publications Educational Series No. 11, Lawrence, Kansas, USA.
Recommended Citation
Silcock, W.R., and J.G. Jorgensen. 2020. Curlew Sandpiper (Calidris ferruginea). In Birds of Nebraska — Online. www.BirdsofNebraska.org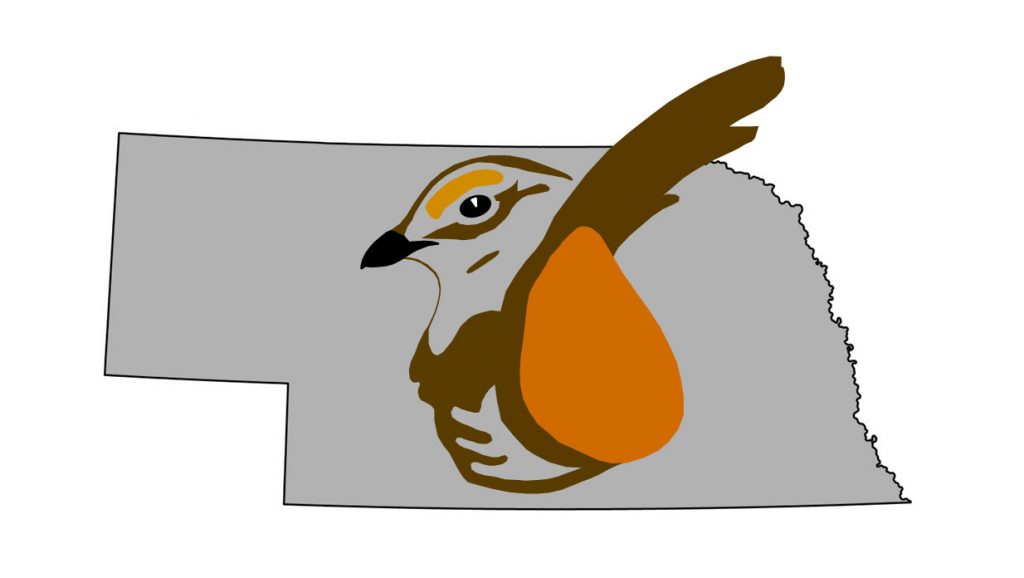 Birds of Nebraska – Online
Updated 9 Aug 2020