Dryobates pubescens x villosus
Status: Accidental in spring
Record: The single record is of a female at Scottsbluff, Scotts Bluff Co 6 and 21 Apr 2020 (Leukering, Mlodinow; https://ebird.org/checklist/S66720497 https://ebird.org/checklist/S67603341
Comments: There are seven records of this hybrid, one from Connecticut, two from southern California, three from eastern Colorado and one from Nebraska (eBird.org, accessed Feb 2021).
Hybridization of Hairy and Downy woodpeckers was discussed by Mlodinow et al (2015).
Excellent descriptions and photographs of the California birds can be found at https://ebird.org/checklist/S48684572 and https://ebird.org/checklist/S69668979.
Images
Literature Cited
Mlodinow, S.G., T. Leukering, T. Brooks, and N. Moore. 2015. Apparent hybrid Downy Woodpecker x Hairy Woodpecker in Colorado. Western Birds 46: 2-7.
Recommended Citation
Silcock, W.R., and J.G. Jorgensen. 2021. Downy x Hairy Woodpecker (hybrid) (Dryobates pubescens x villosus). In Birds of Nebraska — Online. www.BirdsofNebraska.org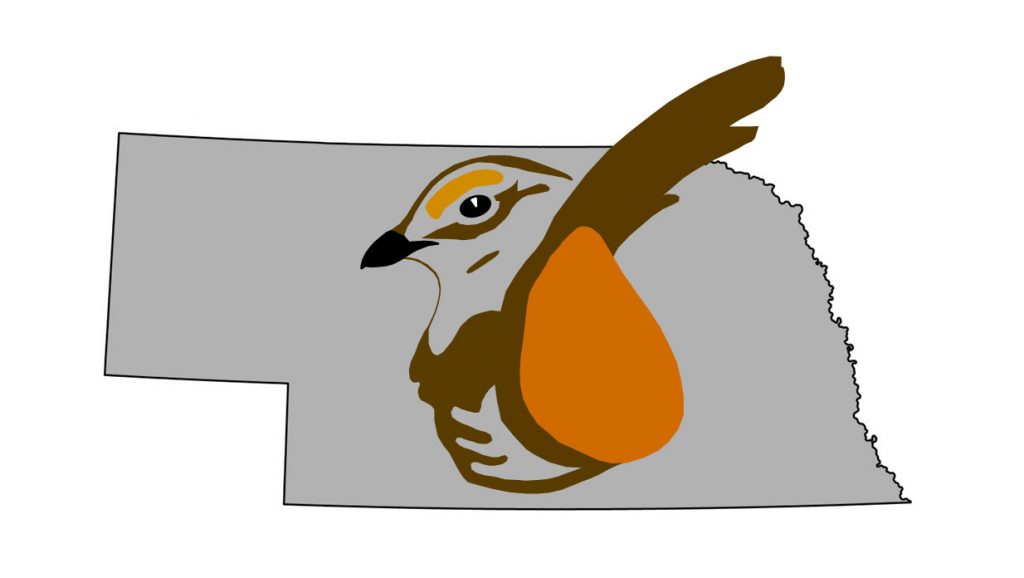 Updated 24 February 2021