Cyanocorax yncas
Status: No accepted records.
Taxonomy: There are 12 subspecies, only one reaching the USA: glaucescens, resident in south Texas (Pyle 1997).
Comments: The only report is a mention by Ducey (1989), who considered the report questionable, of its occurrence in the Panhandle along the Niobrara River in the period 1921-1960; no other details were given. This species is not known to wander from its south Texas range; the northernmost report is from Midland Co, northwestern Texas. The report cited above is certainly an error.
Literature Cited
Ducey, J.E. 1989. Birds of the Niobrara River valley, Nebraska. Transactions of the Nebraska Academy of Sciences 27: 37-60.
Pyle, P. 1997. Identification Guide to North American Birds. Part I, Columbidae to Ploceidae. Slate Creek Press, Bolinas, California, USA.
Recommended Citation
Silcock, W.R., and J.G. Jorgensen. 2018. Green Jay (Cyanocorax yncas). In Birds of Nebraska — Online. www.BirdsofNebraska.org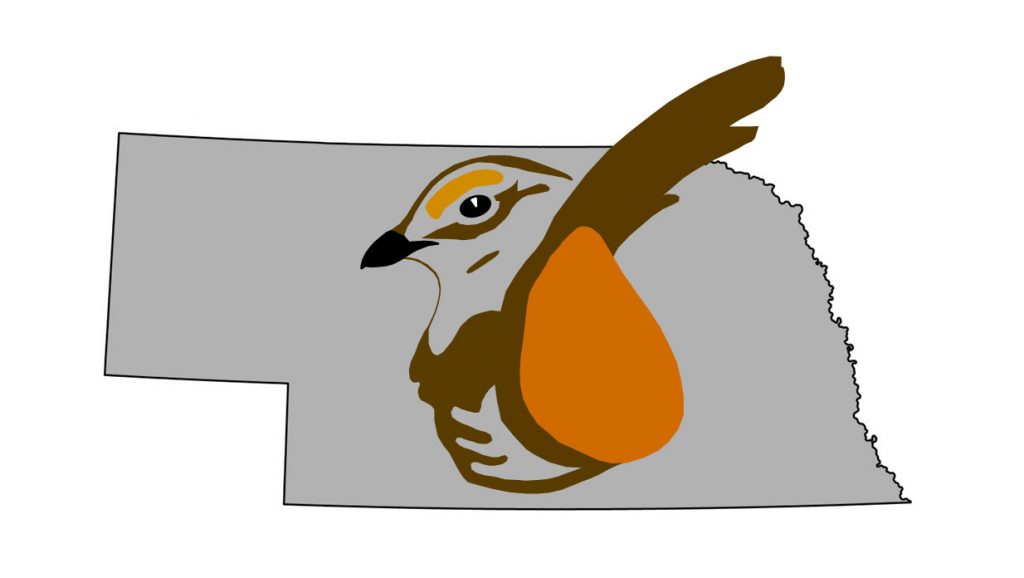 Birds of Nebraska – Online
Updated 13 Jul 2018