Tringa flavipes
Status:  Common regular spring and fall migrant statewide.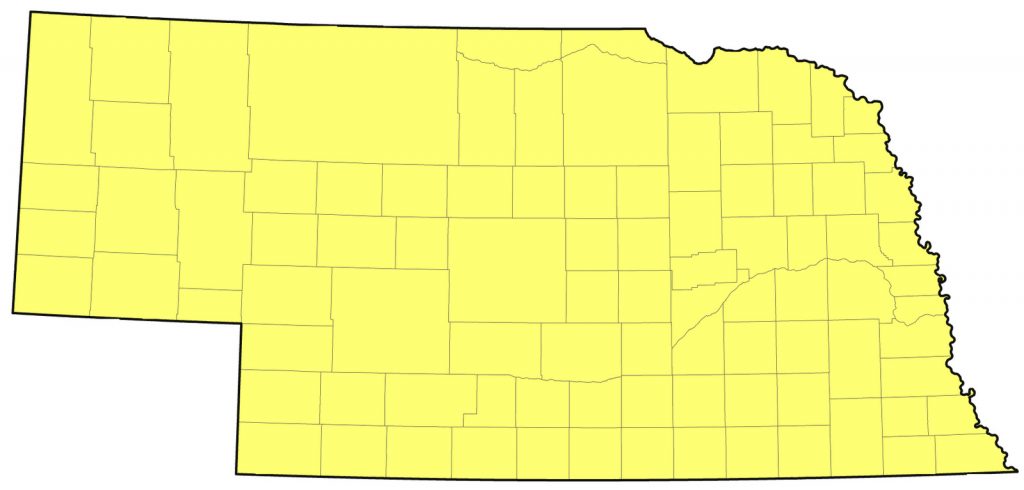 Documentation: Specimen: UNSM ZM12652, 12 Apr 1898 Lancaster Co.
Taxonomy:  No subspecies are recognized.
Spring:  Mar 7 (Jorgensen 2012), 8, 9 <<<>>> Jun 5, 6, 7
There is an earlier record from Seward Co 2 Mar 2012.
Arrival is generally at the end of Mar and the beginning of Apr. Numbers peak towards the end of Apr and decrease during May.
There are seven reports in the period 8-15 Jun which bridge the gap between spring and fall migration and may be one-year-old birds which did not complete migration:  9 Jun 1984 Douglas-Sarpy Cos, 12 Jun 2004 Sinninger WPA, York Co, 13 Jun 2004 Harlan Co Reservoir, Harlan Co, 13 Jun 1992 Sheridan Co, 13 Jun 2019 Rock Co, 13 Jun 2020 Lincoln Co, 14 Jun 1961 Lincoln Co, and 14 Jun 2008 Hultine WPA, Clay Co apparently injured (Jorgensen 2012).
High counts: 1812 in the eastern Rainwater Basin 27-29 Apr 2001, 812 there 24-26 Apr 1998, 500 there 27 Apr 2007, and 500 in Sarpy 1 May 2019.
Fall:  Jun 16, 17, 17 <<<>>> Nov 16, 18, 19
The early dates above may refer to one-year-old birds that did not complete migration, or to failed breeders. There are later reports of four on 13 Dec and one on 14 Dec 2001 on the Elkhorn River in Dodge Co, and two were at Rowe Sanctuary, Buffalo Co 7 Dec 2014.
Adults arrive by the end of Jun and peak numbers are observed mid-Jul and early Aug.  Juveniles arrive by late Jul and are the majority age group in Aug and Sep.  Juveniles often flock in larger groups than do adults.  Numbers dwindle in Oct and the species is only casually observed during the first half of Nov.
High counts:  641 at Harvard WPA, Clay Co 20 Jul 2001, 614 at Lake McConaughy, Keith Co 7 Sep 2000, and 500 in the eastern Rainwater Basin 16 Jul 2000.
Abbreviations
UNSM: University of Nebraska State Museum
WPA: Waterfowl Production Area (Federal)
Acknowledgement
Photograph (top) of a Lesser Yellowlegs at LaPlatte Bottoms, Sarpy Co 26 Apr 2013 by Phil Swanson.
Literature Cited
Jorgensen, J.G. 2012.  Birds of the Rainwater Basin, Nebraska.  Nebraska Game and Parks Commission, Lincoln, Nebraska, USA.
Recommended Citation
Silcock, W.R., and J.G. Jorgensen.  2020  Lesser Yellowlegs (Tringa flavipes). In Birds of Nebraska — Online. www.BirdsofNebraska.org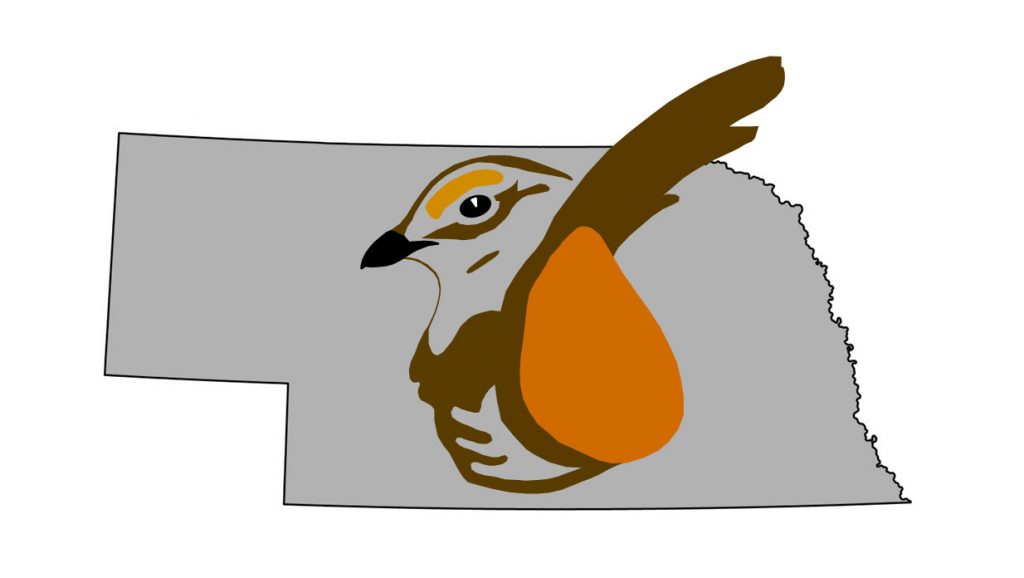 Birds of Nebraska – Online
Updated 9 Aug 2020