Anas platyrhynchos x acuta
Status: Rare casual winter visitor and spring migrant.
Records: There are four records:
14 Dec 2020 Scotts Bluff Co (DeLara, eBird.org)
28 Dec 2013 Lincoln Co (Jorgensen, video, below),
1 Mar 2001 Lincoln Co (Brees, eBird.org)
1 Mar 2018 Clay Co (Ward, eBird.org).
Comments: This is a common hybrid combination across North America, but with fewest records, about 15, on the Great Plains. Discussion of this hybrid and photographs can be accessed at Bird Hybrids: Mallard x Northern Pintail.
Images
Recommended Citation
Silcock, W.R., and J.G. Jorgensen. 2021. Mallard x Northern Pintail (hybrid) (Anas platyrhynchos x acuta). In Birds of Nebraska — Online. www.BirdsofNebraska.org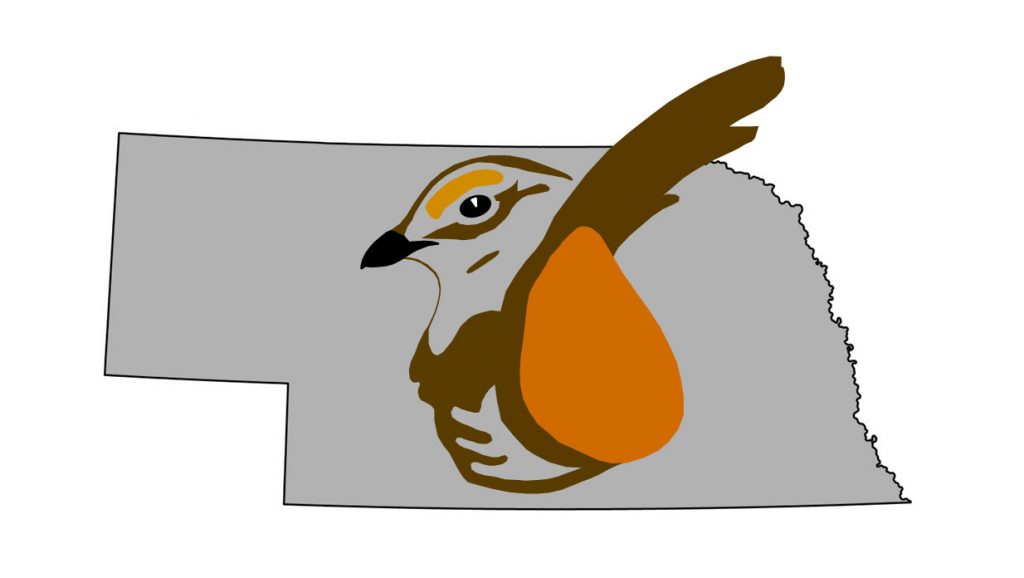 Updated 21 February 2021