Aythya americana x AYTHYA affinis
Status: Accidental in spring.
Taxonomy: Redhead is known to have hybridized with each of the other four North American Aythya in the wild, Canvasback, Lesser Scaup, Greater Scaup, and Ring-necked Duck (Woodin and Michot 2020).
Record: A drake was photographed in the Gavin's Point Dam area, Cedar Co 21 Mar 2021 by Caleb Strand (eBird. org).
Comments: There are 20-25 instances of this hybrid combination shown in eBird.org (accessed Oct 2023) scattered across North America, mostly in the Great Lakes area, although this Nebraska record is the only one for the Great Plains. This is a relatively rare hybrid, not easy to identify; good details and excellent photographs of a Chicago area hybrid are at 25 Jan 2014 – Wolf Lake/Powers State Recreation Area, Chicago.
Images
Literature Cited
Woodin, M. C. and T. C. Michot (2020). Redhead (Aythya americana), version 1.0. In Birds of the World (A. F. Poole and F. B. Gill, Editors). Cornell Lab of Ornithology, Ithaca, NY, USA. https://doi.org/10.2173/bow.redhea.01
Recommended Citation
Silcock, W.R., and J.G. Jorgensen. 2023. Redhead x Lesser Scaup (hybrid) (Aythya americana x Aythya affinis). In Birds of Nebraska — Online. www.BirdsofNebraska.org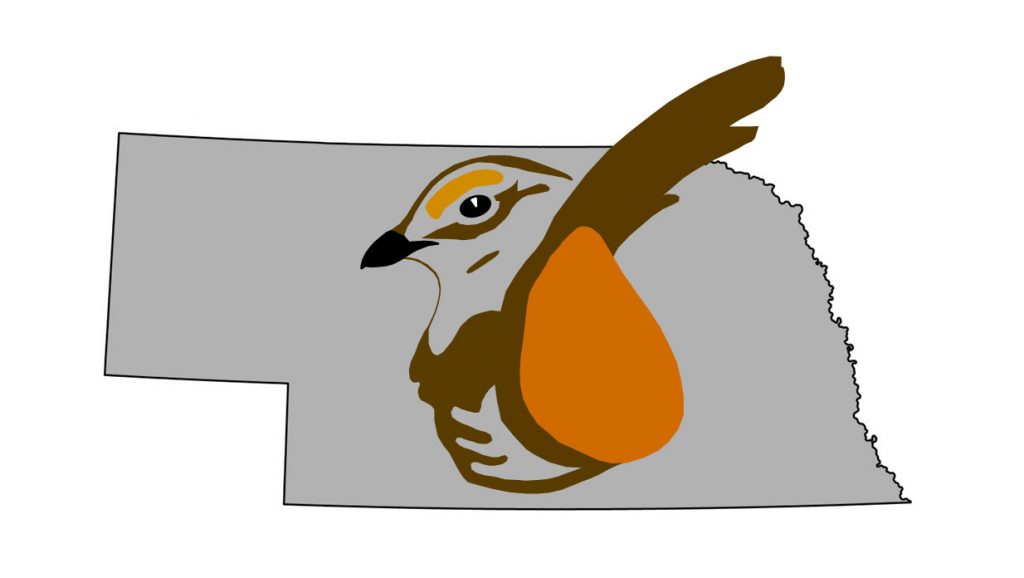 Updated 2 Oct 2023