Aythya collaris x affinis
Status: Rare casual spring migrant.
Record: There are three records.
10 Mar 2022 Lake Ogallala, Keith Co (Mlodinow, eBird.org)
1 Apr 2021 Gavin's Point Dam in Knox Co (Strand, eBird.org)
4-16 May 2022 Scottsbluff WTP, Scotts Bluff Co (Mlodinow, eBird.org)
Comments: Ring-necked Duck hybridizes with several species of Aythya (Roy et al 2020). There are numerous records shown in eBird (eBird.org, accessed Jun 2021), but the Nebraska record is the first on the Great Plains north of Texas.
Images
Literature Cited
Roy, C.L., C.M. Herwig, W.L. Hohman, and R.T. Eberhardt. 2020. Ring-necked Duck (Aythya collaris), version 1.0. In Birds of the World (A. F. Poole, Editor). Cornell Lab of Ornithology, Ithaca, NY, USA. https://doi.org/10.2173/bow.rinduc.01.
Recommended Citation
Silcock, W.R., and J.G. Jorgensen. 2022. Ring-necked Duck x Lesser Scaup (hybrid) (Aythya collaris x affinis). In Birds of Nebraska — Online. www.BirdsofNebraska.org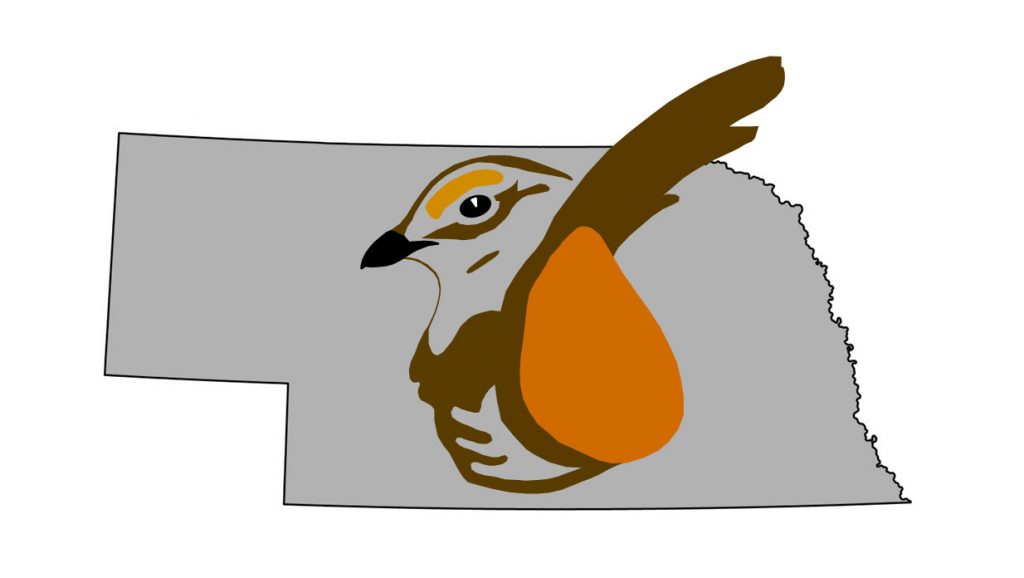 Updated 2 Jul 2022