Aythya collaris x fuligula
Status: No accepted records.
Comments: A drake Aythya photographed in Cherry Co 10 Jul 2019 (Paul Timm, eBird.org) raised questions as to whether it was an unusual Ring-necked Duck or carried some Tufted Duck or other Aythya genes through backcrossing. Correspondence with hybrid waterfowl expert Jorn Lehmhus was inconclusive as to its identity, but Lehmhus suggested the possibility of an intergrade should not be dismissed. Unfortunately there was only one photograph taken.
Intriguingly, there is a record very close to Nebraska in Sedgwick Co, Colorado, also of a male (Mlodinow, Moore, eBird.org). The only other record in the central US, out of about 10 in all for North America, is for Minnesota 13 Dec 2018 (Svingen, eBird.org).
Acknowledgements:
Photograph (top) of a putative Ring-necked x Tufted Duck backcross in northeastern Cherry Co 10 Jul 2019 by Paul Timm.
Recommended Citation
Silcock, W.R., and J.G. Jorgensen.  2021.  [Ring-necked x Tufted Duck] (hybrid) (Aythya collaris x fuligula). In Birds of Nebraska — Online. www.BirdsofNebraska.org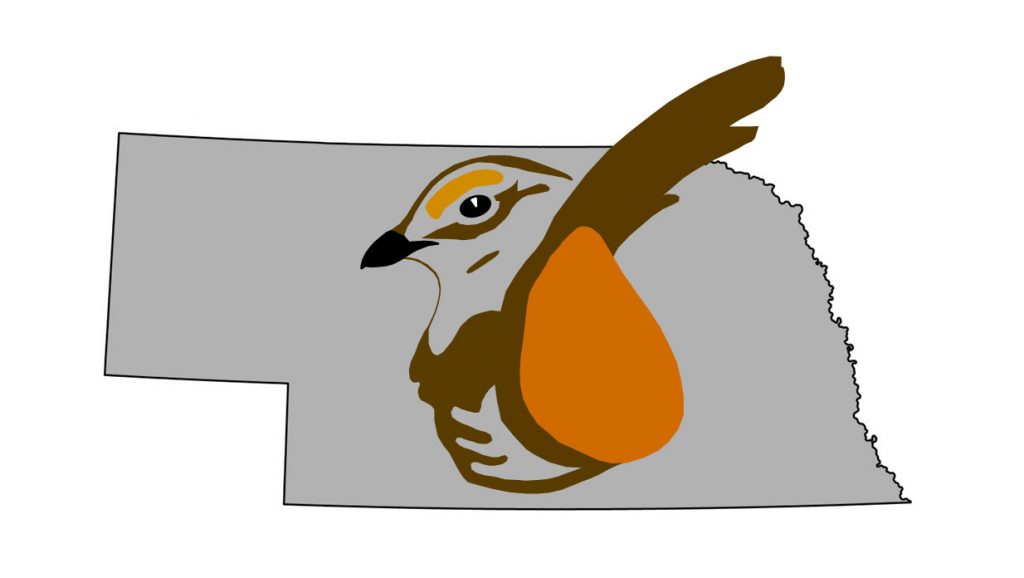 Updated 1 Jul 2021