Aythya fuligula x affinis
Status: Accidental in spring.
Record: A first state record of this hybrid was photographed at Gavin's Point Dam in Knox Co 13 Apr 2021 (Strand et al, eBird.org).
Comments: Tufted Duck hybridizes with other species of Aythya (Carboneras and Kirwan 2020). There are numerous records shown in eBird (eBird.org, accessed Jun 2021), but the Nebraska record is the first on the Great Plains north of Texas.
An intriguing report was of an apparent hybrid at Offutt Base Lake, Sarpy Co 30 Mar 2018; its identification was uncertain, but it was likely a mix of Ring-necked Duck and Lesser Scaup, or, based on its contrasting black and white appearance, Tufted Duck and Lesser Scaup, although the bird did have a pale area on its bill suggestive of Ring-necked Duck.
Images
Literature Cited
Carboneras, C. and G.M. Kirwan. 2020. Tufted Duck (Aythya fuligula), version 1.0. In Birds of the World (J. del Hoyo, A. Elliott, J. Sargatal, D. A. Christie, and E. de Juana, Editors). Cornell Lab of Ornithology, Ithaca, NY, USA. https://doi.org/10.2173/bow.tufduc.01.
Recommended Citation
Silcock, W.R., and J.G. Jorgensen. 2022. Ring-necked Duck x Lesser Scaup (hybrid) (Aythya collaris x affinis). In Birds of Nebraska — Online. www.BirdsofNebraska.org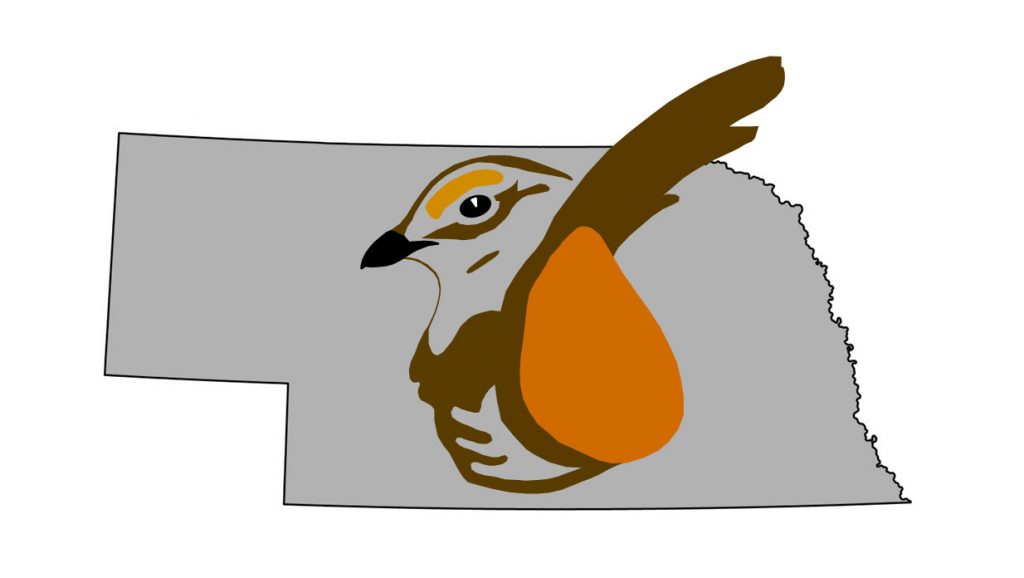 Updated 30 Nov 2022